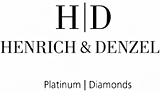 Wedding rings by Henrich & Denzel: A piece of (for) eternity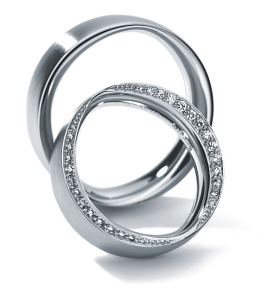 Nature gives us the most beautiful and precious materials which defy transience. Henrich & Denzel chose three elements out of nature to translate the feeling of timeless quality into their jewellery. By exclusively using platinum, gold, diamonds and gem stones, the magic and durability of nature is perfectly reflected. Thus modern classics of unfading perfection are created.

Henrich & Denzel stands for wedding rings and exclusive jewellery out of platinum and diamonds and thereby for values that endure. Together with our staff we create collections with a clear expression of design, which comply with the esthetic feeling of our time. They are modern classics independent of fashion trends and will endure for centuries.