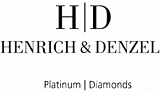 Henrich & Denzel
Eternally capturing the cool elegance of platinum, the brilliance of diamonds and the sensual glow of gold in an expressive piece of jewellery – that has been our passion. .

For over a quarter of a century.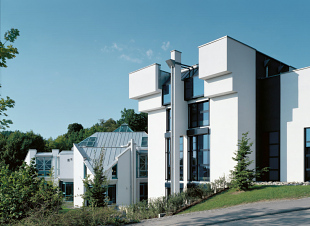 Today, Henrich & Denzel is among the most successful German jewellery manufacturers. From the very beginning, we have specialized in the crafting of platinum. All precious stones and diamonds used by us are of extremely high quality. Jewellery by Henrich & Denzel has always been handcrafted – supported through technological precision. Designs which are timeless turn our jewellery pieces into classics of everlasting value, which enjoy recognition by jewellery lovers worldwide. Whether wedding ring, wedding band, jewellery ring or engagement ring, our demand for perfection is always at the center of our work.